In year 2000 the super villains took over the world and sent the heroes into hiding, that is, those that weren't killed for rebelling. With no superheroes to protect the world it fell into a despair people enslaved, entire cites destroyed the world now in 2135 the world is in shambles run by those who are the most Vile of the earth they call themselves the council of 5, utterly mysterious they rule with an iron fist. 
Year 2135 Super villains have been in power for 135 years and there is just now a underground movement of young heroes in Hadrion City who have heard stories of the olden days where people were free and their was peace. 
Will they succeed or be crushed like so many before them. 
-----------------------------------------------------------------
Rules:
1 power per person, 2 characters per person ,nothing op power wise, and no godmoding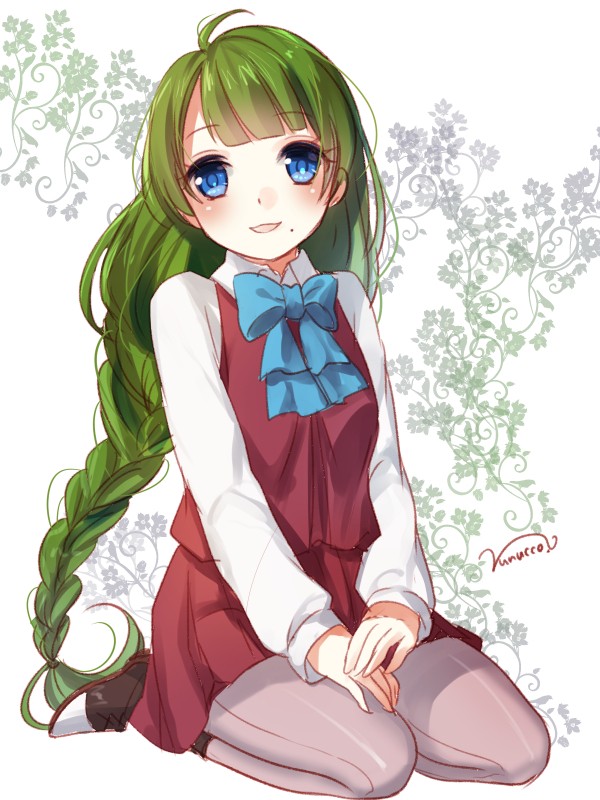 Vivi stared at the sunset of Hadrion from on top of the new superhero movements headquarters, an abandoned high school which to her knowledge was a place they taught children how to be snarky and talk back and other things over a hundred years ago before the Super Villians took over now the only schools were reform schools where beatings were required and harsh as they trained people to be slaves for their villain overlords. The city was in ruins after years of villains using it for their personal playground recently the weather forecast was poisonous frogs each tuesday and acid every other day, the villains liked to keep it scheduled for torture reasons. But with all of the bad their was a ray of hope the underground hero movement maybe just maybe they could change the world.  
Superhero name: Radon Sparks
Power: controls light waves
 Sparks walked around the inside of the hollowed out high school. She didn't recognise anyone there and didn't care to. All she needed was information on the location of her brother. She didn't care about anything else. 



Posts

: 1


Points

: 1


Join date

: 2015-07-10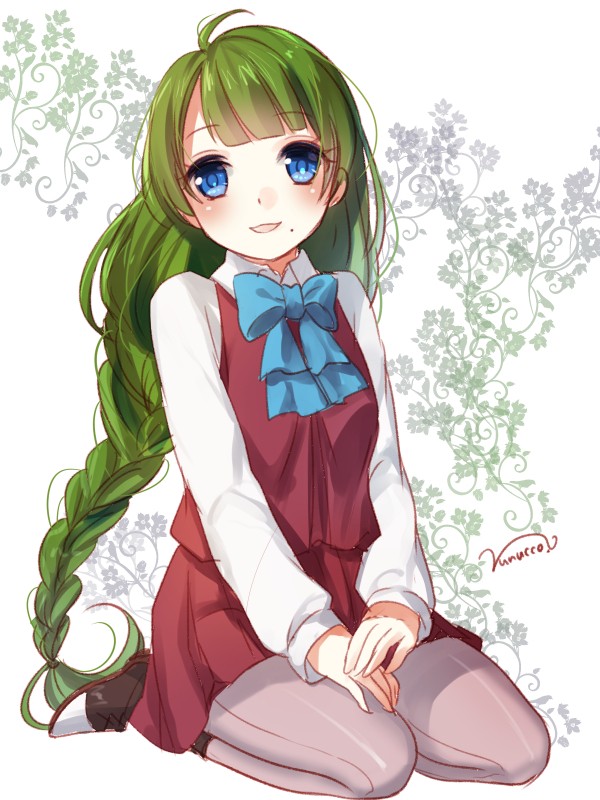 Vivi looked at the sky turn dark and figured it was time to go inside before acid started raining down but as she did she saw someone that she didn't know. "Um hello can I help you" she didn't want to be overly friendly just incase they were working for the villains but she also didn't want to be mean just in case they were a new hero so she kinda put her tone in between.   
Similar topics
---
Permissions in this forum:
You
cannot
reply to topics in this forum