Located somewhere deep in the Wild West, there stood a single, seemingly wooden house. On its porch, a single figure rocked back and forth on his rocking chair. Back, and forth, back and forth. The figure rocked back and forth, a hand holding a rather large cowboy hat on his head and a shotgun by his side.

It has finally begun...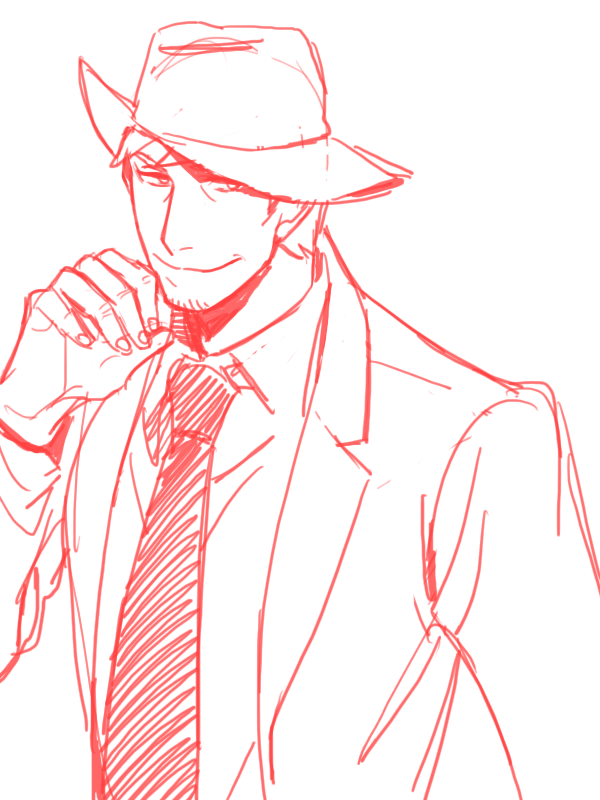 ♛-__________________________________________________________________________________-♛
"Keheheheheheheh..." Pyotr let out a ghastly laugh as he stood up from his wheelchair. A grin grew upon his face as he gently placed his shotgun down on his porch "I can feel it... I can sense it... you've finally used it, my lovely test subject..." he spoke to himself, walking over to his door and just... staring at his shadow "So... one of you has already shown yourself to me... now... where's my other little test subject... keheheheh... it matters not... I already have all I need..." Pyotr slowly rose his hand and placed it against his shadow. He gentle caressed the shadow before looking down to the horizon behind him... it was already sundown. The night would soon be upon them "Cain... Cain... Cain... my delicate little buddy... how you make this world so... -interesting-..." Ishbel had finally grown into her intended form... now all he needed was Yvonne and his experiment would finally enter its next phase. Pyotr walked over to his shotgun, picking it up as he walked down the steps of his porch onto the wasteland's sandy ground "I think... I'll take you up on your offer... old friend-" Pyotr looked to his side, where another figure stood.
"Very well... why don't we take our leave then?"
♛-__________________________________________________________________________________-♛
Pyotr's Theme - Highlander
---
Permissions in this forum:
You
cannot
reply to topics in this forum