List of Arcs:

- New Age Arc
- Branch of Sin Arc
- Kings and Judges Arc
- Battle for Sin City Arc
Last edited by Emu Queen on Thu Jan 15, 2015 2:18 am; edited 1 time in total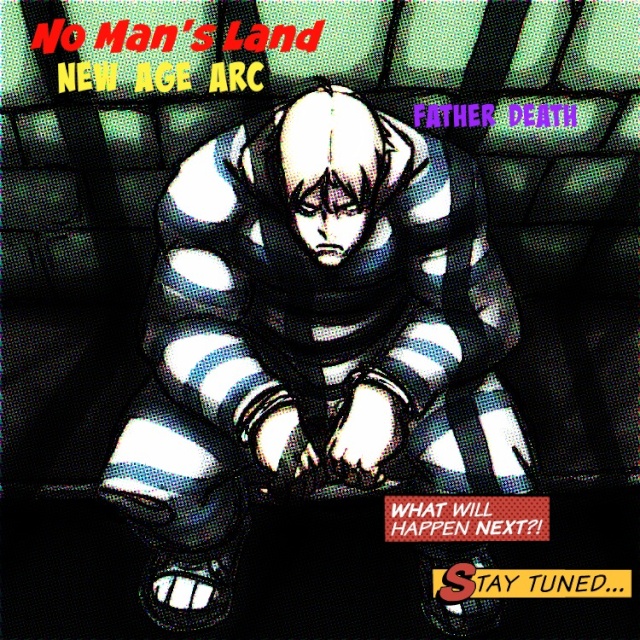 It has been exactly 5 years since the end of Vulture Team at the hands of the enigmatic Cain. The Golden Age of Crime is in full-swing, and the region of the Wild West has become a hot spot for Super Criminals. With this region, organization such as The Wolfpac, N.O.W.H.E.R.E., The Assassins League, Grim Death, and the Blood Brother operate with ruthless efficiency. However, in light of the recent actions of several Super Criminals, the vigilante organization Absolute Justice has sent out a detachment of their own law enforcers lead by Isabella Heartnet. Yuri Dragovich, the leader of The Ministry of Death is captured, and held in New Tombstone. It is only a matter of time before he is put on trial and executed. The Ministry is short on allies, and searches for help.
Few would help, save for one fact:
Before his capture, Kraven had discovered the secret to defeating The King of Kings, Cain.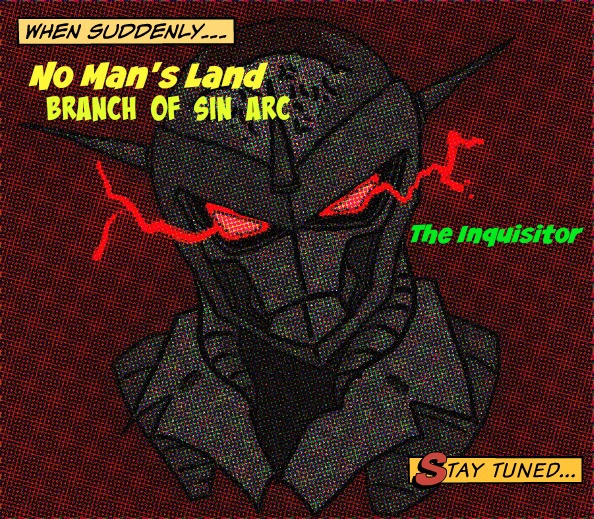 The Branches of Sin, they are the key to defeating the Fallen King, Cain. Thanks to a discover made by Kraven, Cain's enemies are one step closer to defeating him. However, many trials stand in the path of those seeking out the Branches of Sin. First and foremost, the 5th Ranked Assassin, Zombie. A previous ally of Vulture Team, now he hunts them down for the MSF. Furthermore, the Vigilantes are still hot on Kraven's trail, who will stop them in their pursuit? It's up to NOWHERE and its new officers to find the first Branch.
But then, everything changed when the Church of Crime returned...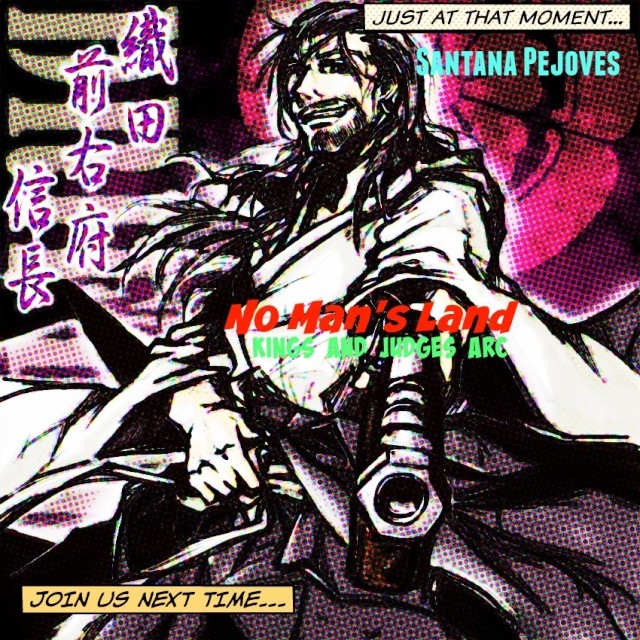 Paladin has taken notice of the Wild West. NOWHERE, The Ministry, the Assassins' League... they are a disease, and Paladin has the cure. That cure is known as Santana Pejoves, the leader of Absolute Justice and the world's most foremost Vigilante. Absolute Truth has come to the wasteland... with the sole goal of wiping out the criminal underworld. Meanwhile, NOWHERE and The Ministry continue to search for the Branches of Sin. The second Branch is reported to be in the hands of the Inquisitor-Mistress Alliance... the question is, is this the real Inquisitor and Mistress, or another, yet familiar, alliance from No Man's Land...
Cain has arrived...
He is here for you...
Marcus...

War has come to the Wild West. The MSF is invading, having formed a deadly alliance with Absolute Truth. Meanwhile, the Church of Crime has set it's plans in motion. NOWHERE and it's allies must rally together for a battle that will change the fate of the world itself.
The stage is set for a final battle at Sin City...  
Ruler of Newts





Posts

: 7247


Points

: 7895


Join date

: 2012-05-04



A summer event that will change No Man's Land forever...
Ruler of Newts





Posts

: 7247


Points

: 7895


Join date

: 2012-05-04



---
Permissions in this forum:
You
cannot
reply to topics in this forum