Peeps I got so far
1)Sadie Maxwell
2)Leana Karmel
JOB APPLICATION



Transformed: 
Non-Transformed:
【 THE BASICS 】
Name:

Relationship Status:
Single  


Height:
5"10
Species:
1/2 Human, 1/2 Vampire
Place of Origin:
Katoomba, Australia 
【 DETAIL 】
Series:
The Grim Keepers
Personality:
Tsundere ~ she is incredibly shy around people and because of that she puts of a front of arrogance and she always regrets the things she says after she says them. but once she becomes comfortable with a person she opens up and you et to see the real side of her, she is a kind caring person who loves flowers, her mother and animals, she would do anything for a friend and is fiercely loyal to those who she trusts. she just gets some getting used to if people look past the way she says things (because she does it because she is a socially awkward penguin) they realize she isn't insulting them or looking down on them she is insulting them in a loving way and if she truly didn't like them she would make it very well known. 
Biography:
From a young age Leana has had a hard time making friends, she was raised by a single mother who she later found out from her father was a vampire and thats why she has a hard time fitting in and always feels sluggish. she wants nothing more then to read a good book with a cup of tea and stay at home and live a quiet life but once she found out what she was that slightly changed. At the age of 15 she found out when she was in a fight with a neighborhood bully that she could transform and absorb blood, doing so made her feel alive for the first time in her life, it made her feel so full of energy and she almost went feral. After almost draining the bully she snapped out of her frenzy and joined MSI to use her powers for good (and to be fed) .
Although she is half human and she can eat human food it does do much for her stamina wise absorbing blood while attacking is her main source of food.
【 BATTLE INFO 】
Fighting Style:
 A mixture of long/medium ranged blood attacks and close range scythe battling. Her blood magic pulls blood from a storage she keeps on her back and also any blood that is shed during the battle, when people are hit with the blood if it cuts the enemy and they are bleeding, the blood that Leana controls starts to suck up the enemies blood making Leana feel more refreshed and more vicious, if she consumes to much blood she has a chance of going into a blood frenzy where she cannot distinguish friend from foe and tries to eat everyone.(she is learning to control that). Her massive blood scythe stands at 10ft tall and no normal human can wield it for if anyone besides a vampire tries it just turns to a pool of blood, It is incredibly sharp and can cut through almost anything and is incredibly light and easy for her to wield she can manipulate it while fighting to change the blade shape to fit her needs. Her hair stays in a strange liquidated state until it makes contact with an enemy then it solidifies into a hard sharp knifelike weapon is shorter range combat type. and the mark allows her to see the ghosts of those who haunt people( so if they killed them they are being haunted by the ghost) and hear them speak although she cannot interact with them quite yet she has not figured out how to do that yet. The blood rain she pulls all of the blood on the battle field into the sky and sends it shooting down at the field in sharp knifelike drops.  
Skills:



(blood magic)
『Bloody Red』 - 
hair turns into blood and she can attack with that ( is in a liquid state when stretching to allow for more movement and greater reach to attack but when it gets close to an enemy it solidifies to deal more damage)
『Bloody Scythe』 - u
se blood to create a blood scythe (solidifies the blood to make the weapon)
『 M
ark of a Sibyl
』 -  a second sight of sorts opens a third eye on her forehead and lets her see the dead(ghosts she can hear them to but cannot talk to them or converse with them in any way) 
►Blood Rain◄ - 
uses the blood like rain to attack, when it comes down on an area its sharp and acidic causing damage to those it hits ( also solidifies into tiny sharp knife like drops)
【 OPTIONAL 】
Theme Song:
Inspirations:
--
Friends:
--
Foes:
--
Creed:
"MMMMM you smell tasty mind if I have a bite?"
Extra Notes / Trivia:
(For anything not mentioned prior!)
Last edited by scullpanda on Sat Nov 08, 2014 11:50 am; edited 7 times in total
JOB APPLICATION

【 APPEARANCE 】
Transformed:
Non-Transformed: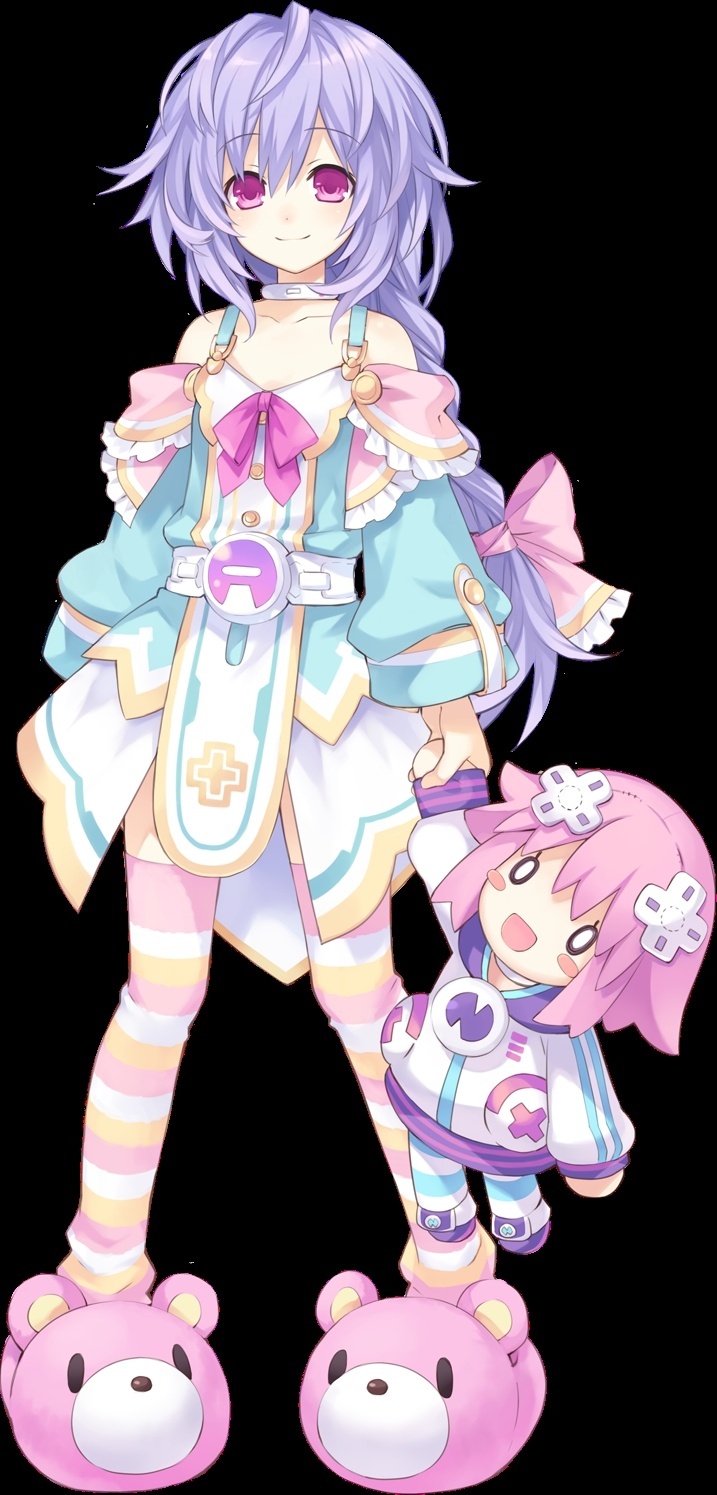 【 THE BASICS 】
Name:
Sadie Maxwell
Alias:
Violet Letter



Bisexual 


Relationship Status:
Single


Height:
4"12 (untransformed)

5"7 (transformed)



Species:
Human

Place of Origin:
Maryland, USA
【 DETAIL 】
Series:
The 
Vanguard
Personality:
Quiet and sweet and a bit child like in her untransformed state Sadie is a very kind 13 year old 
girl she loves dolls, flowers, butterflies and cooking. She hates classwork and is a bit of a ditz at times but she is the sort of person who's smile makes you feel warm and calm inside.   
 When she transforms she turns loud and rude almost the complete opposite of her normal self although she still maintains her likes and dislikes she gains a sadist persona who loves to inflict pain on her enemies.  
Biography:
Sadie grew up in a normal household with very well adjusted parents and a big brother who would always tease her for being to ditzy, she she turned 12 she found out that her mother had been a magical girl who got her powers from a magical doll who bestowed the powers onto her when she found it at a creepy vintage store and woke it from its magical slumber, and her father was her nemesis a half human, half alien that hated humanity and wanted nothing more then to destroy it for not accepting him.
    Later that year she was sent to MSI to learn all of the basics of being the best magical girl she could be. Now it was her turn to continue on the family business with a little bit of both parents mixed in, whether she liked it or not.
【 BATTLE INFO 】
Fighting Style:
Sadie likes to inflict pain on others in her transformed state so she prefers to use her whip whenever possible, with that she uses fluid dance like movements to go around attacking and dodging. When she gets spectacularly pissed off and her whip is not drawing enough blood she moves on to her other moves, although generally she has her Dolly summoned at most times because it freaks people out and that makes her happy, but her magic-ish moves are only for when she's super pissed and not enough blood is being seen and not enough pain is being inflicted.     
Skills:
『Whip'd 』 - she summons and whip that has knives grooved into the edges of it and uses that to attack as her primary weapon  
『Violet blast』 - she holds her hands in a diamond and she shoots out butterfly shaped 
violet blasts to energy 
『Danger Dolly』 - summons a creepy human sized doll as her familiar she uses the doll in combat its a moving creature like a golem and fights to protect its master using martial arts and 2 large shrunken that it has in its hair. 
►Storm of Butterflies ◄ - she pulls out wings on her back and from her wings thousands of butterflies start flying into the battlefield they explode on contact with anything.
【 OPTIONAL 】
Theme Song:
Sadie's Theme
Inspirations:
Friends:
Everyone 
Foes:
mean people
Creed:
"Lets have some fun shall we ~ <3"
Extra Notes / Trivia:
(For anything not mentioned prior!)
Last edited by scullpanda on Thu Nov 20, 2014 7:30 pm; edited 4 times in total
Leana is approved!

Since you didn`t explain the source of Sadie`s powers beyond mentioning that her mother had been a magical girl as well- could you maybe mention how her mom got her powers? Maybe talk about her dad a bit as well?
Champion of Newts





Posts

: 2825


Points

: 3257


Join date

: 2012-05-09



---
Permissions in this forum:
You
cannot
reply to topics in this forum